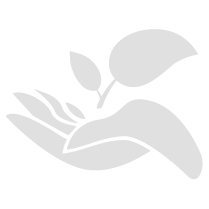 1974
Grassroots, volunteer-led movement serving women begins in Auburn.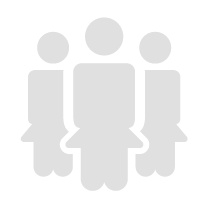 1978
What began as a movement incorporates as a nonprofit known as Auburn Women's Center, providing rape crisis hotline, peer counseling, and shelter in private homes for domestic violence survivors.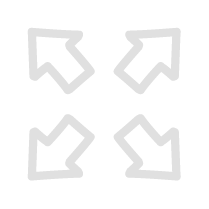 1982
Auburn services office opens; services expand services county-wide. Name changes to Placer Women's Center.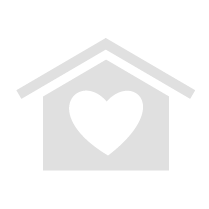 1983
The first safe house opens is a residential home in the community, sheltering a few survivors at a time.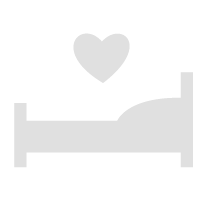 1985
Agency adds services and adopts new best practices. Secures WWII-era building to safely house up to 20 survivors.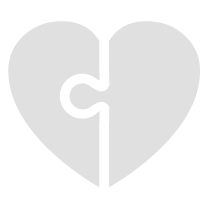 1997
Placer Women's Center merges with PEACE for Families in Roseville.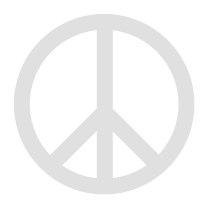 2001
Placer Women's Center changes name to PEACE for Families. Roseville services office opens. Counseling and advocacy services grow with demand. Capital campaign launches in 2003 for new safe house.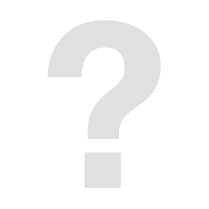 What does P.E.A.C.E. stand for?
"Placer Women's Center doing business as Placer Extends a Caring Environment." Phew!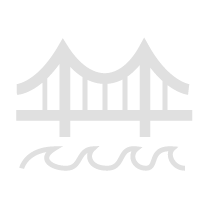 2004
New transitional housing program and supportive services provide bridge to independent housing and financial independence to survivors.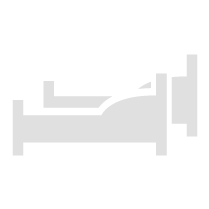 2008
Current safe house opens, doubling capacity to 39 beds in a total of 13 bedrooms.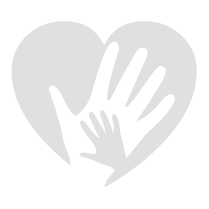 2012
Roseville services office moves to larger facility with increased staffing. Agency serves 10 sex trafficking victims.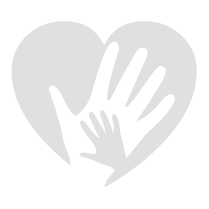 2012
Safe house becomes fully inclusive, housing female, male, transgender, and children experiencing domestic and sexual violence, as well as dependents of all ages, from babies to the elderly.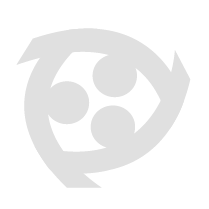 2015
Agency changes name to Stand Up Placer (SUP) to better reflect inclusive nature, range of services, and role in community. Beds in safe house increase to 48 to meet increasing need. Auburn services office moves to larger facility with enhanced programs and additional staff.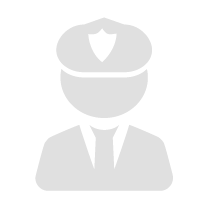 2016
The State designates SUP as one of the first 10 human trafficking victim service agencies, affording our survivors privileged communication with their advocate. This dramatically increases their safety when seeking support.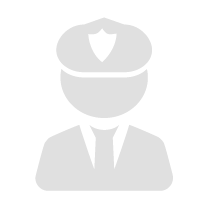 2016
Later, the agency opens a human trafficking services office and drop-in center in Roseville, serving child and adult sex trafficking victims, who also have access to the safe house. A tiered housing program provides a transition from safe house to housing independence.

2018
Stand Up Placer serves 230 human trafficking victims, up from 10 in 2015. Our safe house becomes pet friendly. We add a family law attorney and paralegal to staff to aid survivors in court.

2018
Children account for 17% of all SUP clients, up from 10% in 2014. Some come with parents, others as victims of sexual assault or human trafficking. SUP doubles efforts in child advocacy and hires an advocate to serve children in the services offices.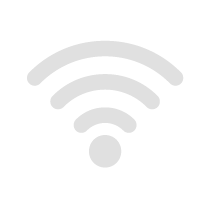 2019-2020
With the arrival of COVID-19, Placer County sees a dramatic uptick in domestic violence. SUP shifts to offering nearly all services virtually.  
History
Click here to look at how Stand Up Placer has changed throughout the years!
About Stand Up Placer
Stand Up Placer is a non-profit community-based organization dedicated to empowering Placer County survivors of domestic violence, sexual assault, and human trafficking to heal from the trauma and create new lives of strength and self-sufficiency. We take pride in our community, engaging and inspiring Placer County residents to end the legacy of abuse.
We are governed by a volunteer board of directors, and currently have 52 paid staff members and over 40 volunteers working together to provide around-the-clock services to victims of abuse and their families. Here are just a few of the services we offer:
Safety planning
Gender-inclusive, pet friendly emergency shelter
Transitional housing
Emergency food, clothing, and transportation
Legal assistance
Advocacy and accompaniment
Peer counseling and clinical therapy
Educational workshops and classes
Age-appropriate children's services
Stand Up Placer firmly believes that everyone deserves to live a life free from violence. Everyone–regardless of age, culture, disability, ethnicity, gender, gender identity, marital status, nationality, race, religion, sexual orientation, or socio-economic status. We are committed to providing trauma-informed, diverse, and culturally responsive services to all survivors.
If you or someone you know is a victim of domestic violence, sexual assault, or human trafficking, Stand Up Placer is here to help. Contact us through the chat or helpline number above.
Stand Up Placer is a nonprofit 501(c) (3) (Tax ID 94-2578871)
Mission statement
Saving lives by empowering survivors and educating communities to stand up to domestic violence, sexual assault, and human trafficking.
Vision statement
Ending domestic violence, sexual assault, and human trafficking in Placer County
Kelly M. Shea-Velasco
Vice-President
Associate Director
Wildlife Heritage Foundation
Catherine Russell-McGregor
Board Secretary
Justin Wright
Treasurer
Sr. Manager, Financial Performance & Analytics & Interim Area Finance Officer, Kaiser Permanente
Kristin Lawson
Director
Human Resources Leader, Kaiser Permanente
Cheryl Marcell
CEO/Executive Director
Mae Flores
Director of Development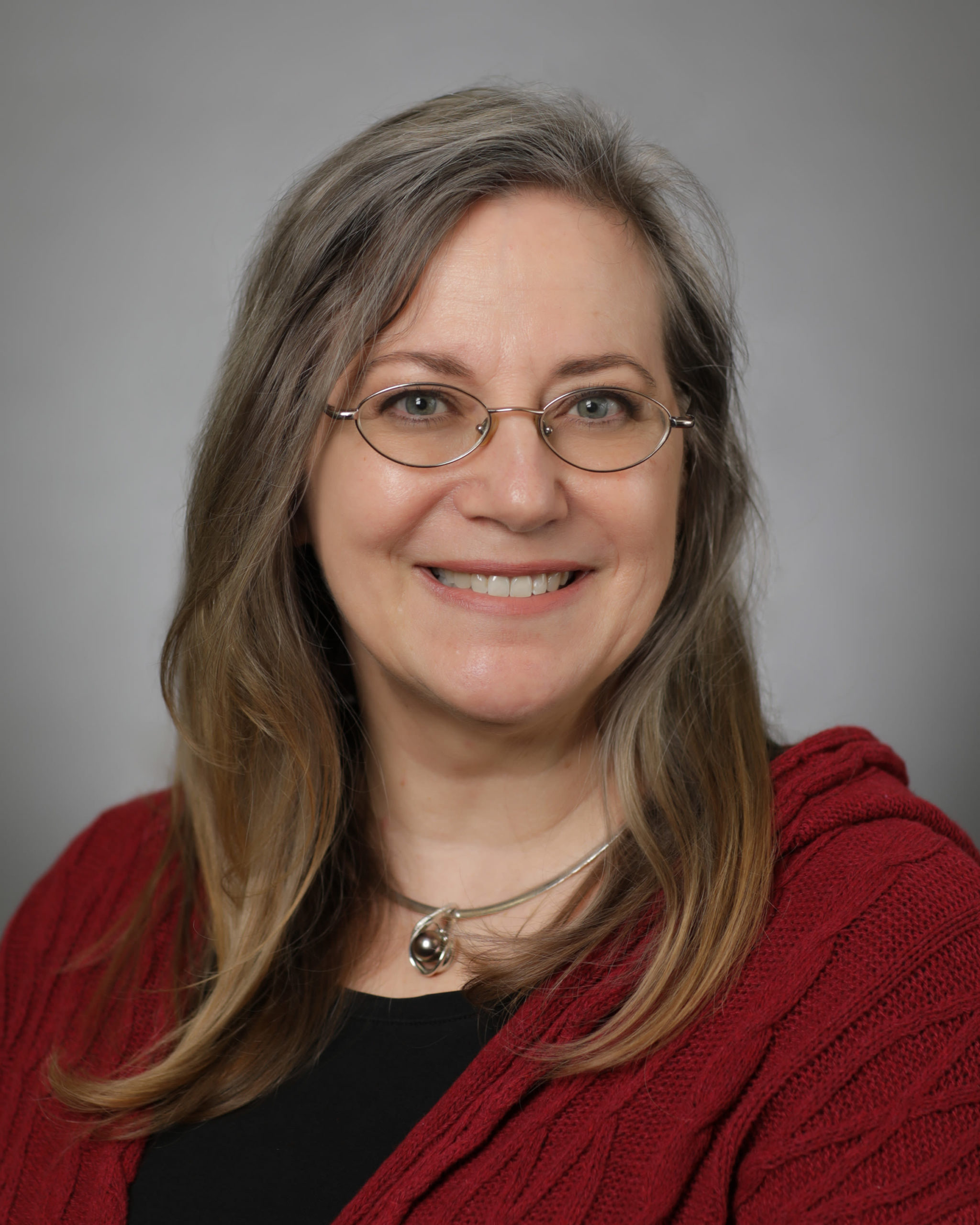 Louise Arquilla
Sr. Grants, Compliance, and Contracts Manager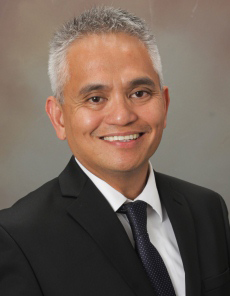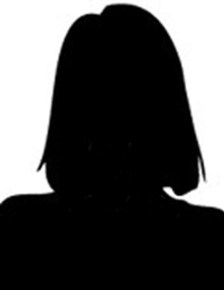 Sarah Hansen
Housing Program Supervisor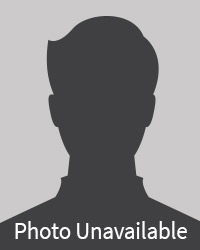 Omar Johnson
Sexual Assault Program Supervisor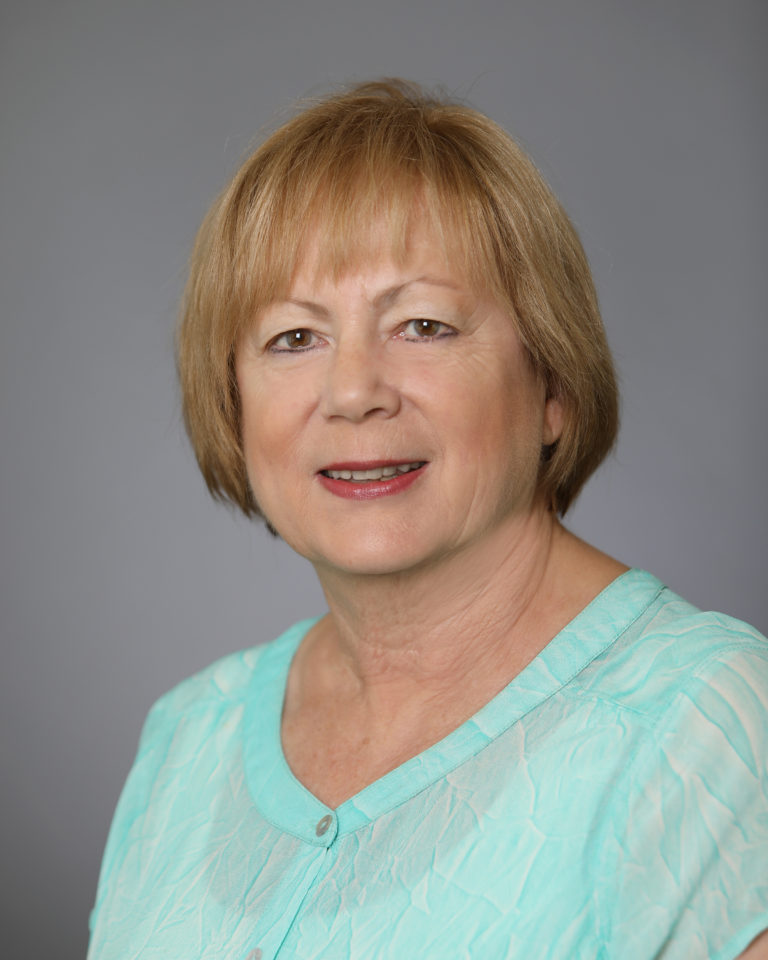 Marianne Nodes
Office Manager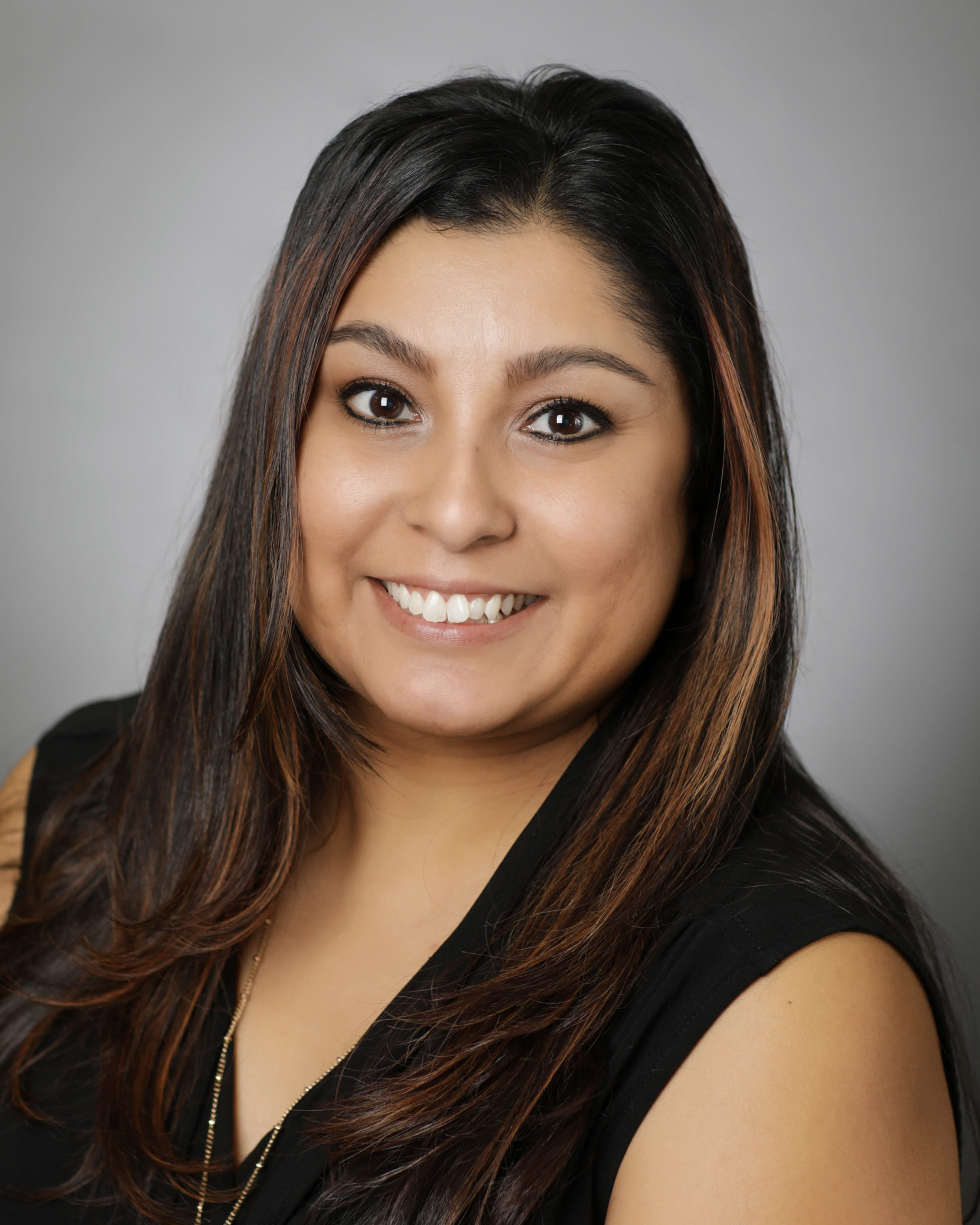 Shasta Wright
Safe House Manager
Ehsamuddin Kazimi
Finance Manager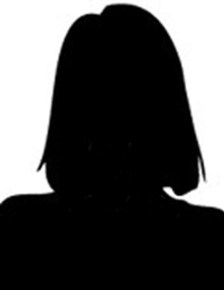 Kelly Ormosen
Clinical Program Manager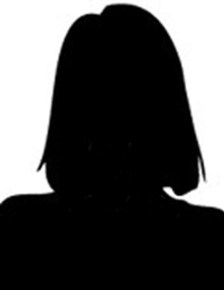 Makenna Landini
Domestic Violence Programs Coordinator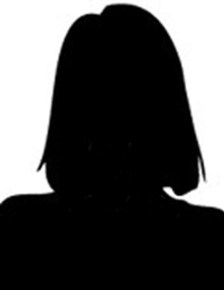 Josie Mays
Sexual Assault Programs Coordinator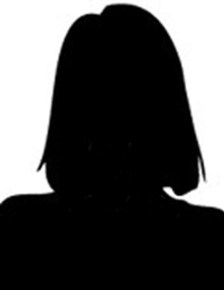 Anna Medina
Sexual Assault Response Team Coordinator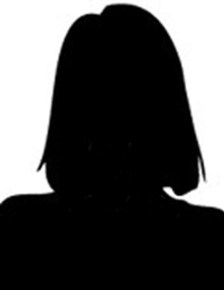 Cathy Sandell

Housing Programs Case Coordinator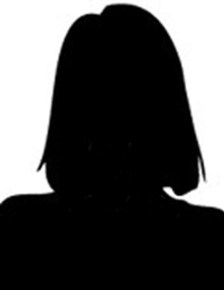 Vickie Turnquist
Human Trafficking Programs Coordinator
Outreach and prevention programs

Stand Up Placer offers outreach and prevention programs at no cost to the community. If you are interested in collaborating with Stand Up Placer's outreach and prevention team, please contact prevention@standupplacer.org  or call (530) 823-6224.
Due to the ongoing Covid-19 pandemic, outreach and prevention services are available via video conferencing and other virtual formats.
Community outreach
Our outreach and prevention team is committed to participating in a diverse range of events, including resource fairs, county fairs, local festivals, farmers markets, faith-based services, brewfests, Pride festivals, and community meetings. We pride ourselves in taking part in events that span across a breadth of cultures. We are an apolitical, secular agency happy to provide information to any group receptive to it. Please reach out if you would like us to speak or provide an information table at your event.
Community education program
Stand Up Placer also provides more in-depth information to groups and organizations about the services we offer. Additionally, we can educate on the dynamics of domestic violence, sexual assault, and human trafficking. Service organizations, crisis services, non-profit agencies, businesses, and social and faith-based groups may benefit from increased awareness surrounding domestic and sexual violence.
Education on the following topics is available:
Domestic violence

Sexual assault

Human trafficking

Consent

Healthy relationships

LGBTQ+ intersections of domestic violence, sexual assault, and human trafficking
Academic prevention programs
Stand Up Placer provides valuable, age-appropriate information to students in K-12 and college settings. Stand Up Placer can speak at assemblies, to individual classes, and to extra-curricular groups such as athletics, clubs, and student governments. We are also able to provide training to staff and faculty within these educational settings. 
Topics include:
Consent

Red flags and warning signs

Healthy relationships

Toxic vs. healthy masculinity Rape culture 

LGBTQ+ intersections of domestic violence, sexual assault, and human trafficking

Domestic violence

Sexual assault

Human trafficking
LGBTQ+ community outreach
Domestic violence, sexual assault, and human trafficking manifest in complex and unique ways within the LGBTQ+ community. Additionally, this community lacks access to many resources available to many survivors. Stand Up Placer engages with the LGBTQ+ community to provide informed, culturally-specific educational programming. We speak with local community groups, student clubs, and crisis service organizations that intersect with the LGBTQ+ community.
November 1, 2023
- December 17, 2023
| Events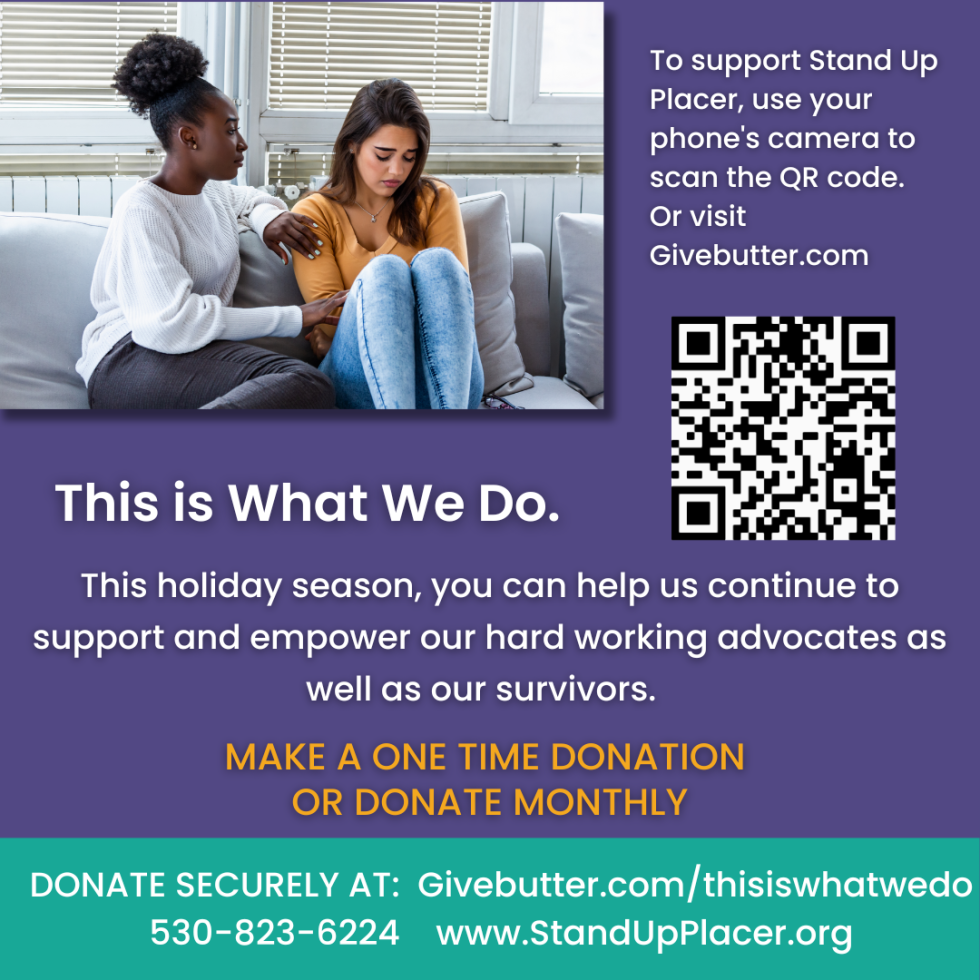 November 1, 2023
- December 31, 2023
| Events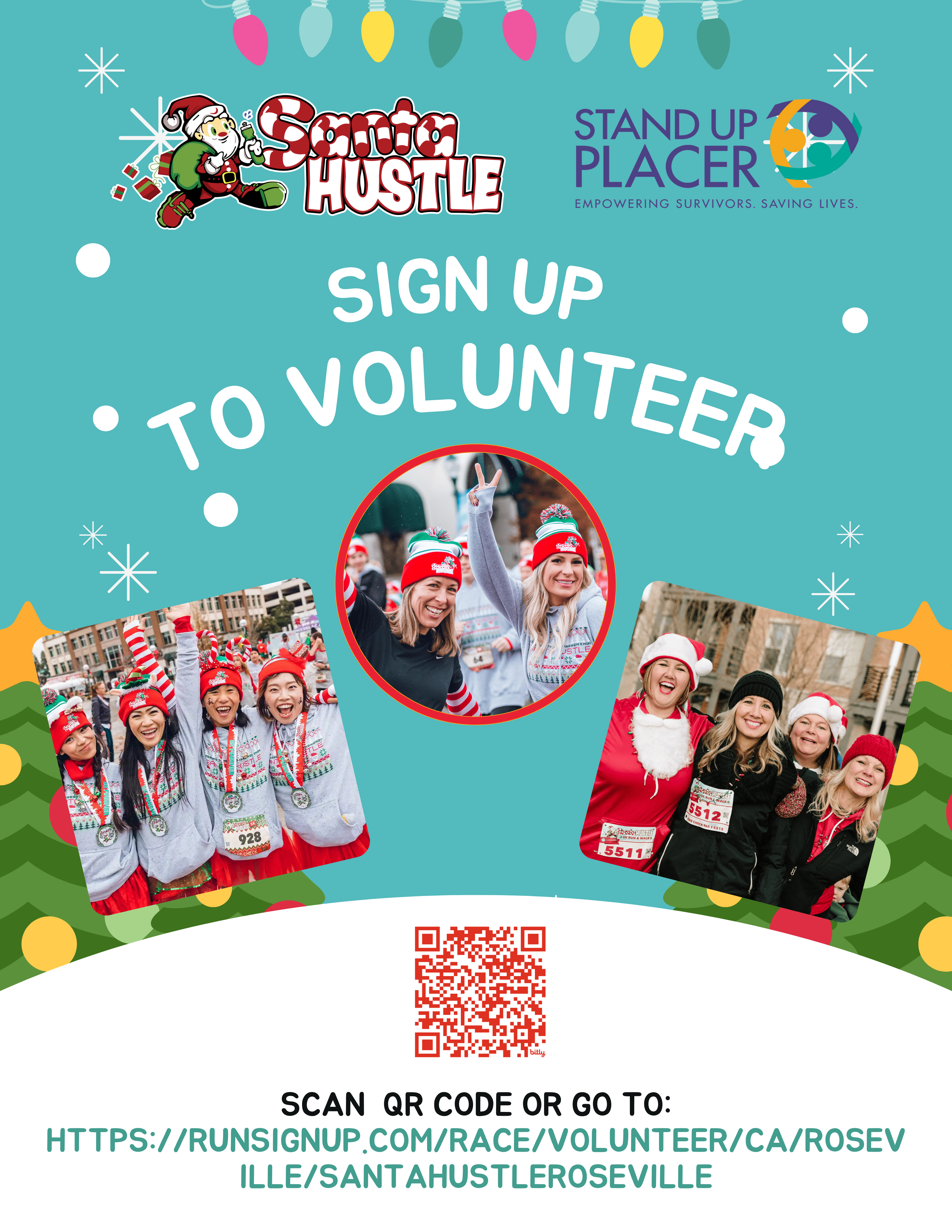 December 10, 2023
@ 7:00 am
- 12:00 pm
at Vernon Street Town Square
by Santa Hustle
| Events