Our mission:
Saving lives by empowering survivors and educating communities to stand up to domestic violence, sexual assault, and human trafficking.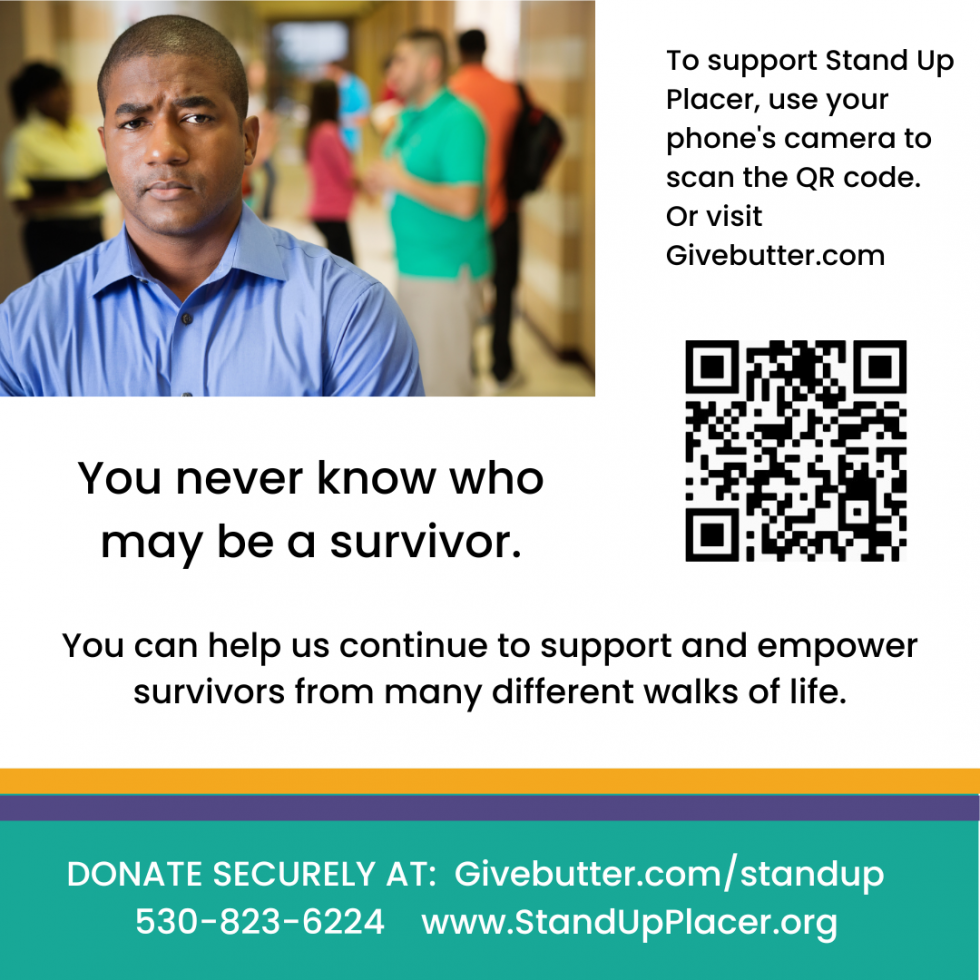 November 1, 2022
- December 31, 2022
It's difficult to know who among us is a survivor. They might be your doctor, your post office worker, your child's teacher or your neighbor. You know a survivor and

December 11, 2022
@ 7:00 am
- 12:00 pm
at Vernon Street Town Square
by Santa Hustle
Come experience the magic of the Santa Hustle® Roseville Half Marathon, 5k, and Kids Dash on Sunday, December 11, 2022 at Vernon Street Town Square in Roseville, CA. Run in honor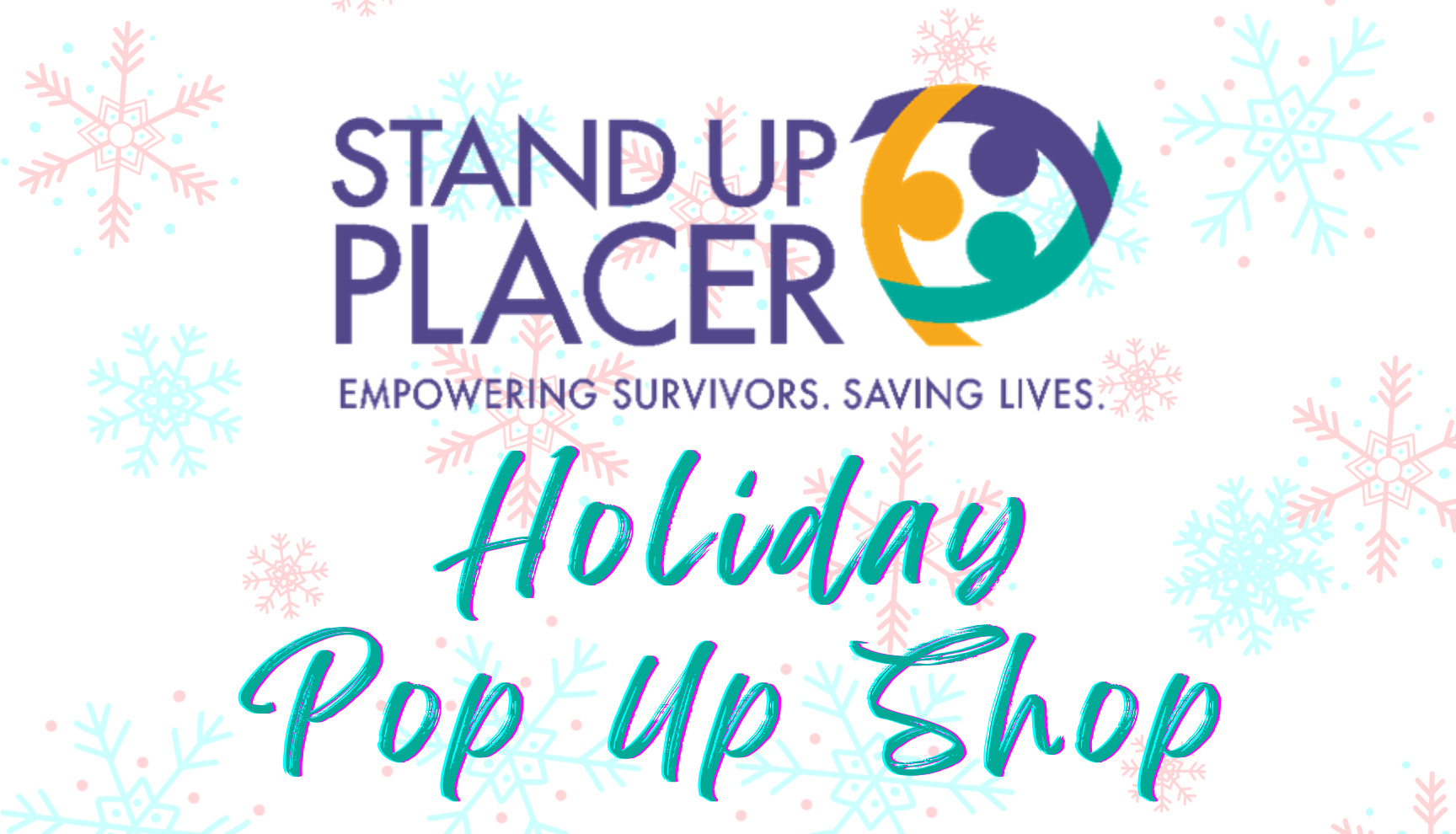 December 16, 2022
@ 10:00 am
- 6:00 pm
at 11115 B Avenue, Auburn, California
by Odalis Caldera-Castaneda
NOW ACCEPTING DONATIONS: We would be happy to accept any gifts meant for children from newborn to 18 years old. Please contact Odalis Caldera-Castaneda at odalis@standupplacer.org for more
Administrative office
PO Box 5462
Auburn, CA  95604
Phone: 530-823-6224
Fax: 530-889-8497
Auburn direct services office
11985 Heritage Oaks Place, Suite 200
Auburn, CA 95603
Phone: 530-885-0443
Fax: 530-889-8497
Roseville direct services office
300 Derek Place
Roseville, CA 95678
Phone: 916-773-7273
Fax: 916-773-3990
Thrift shop

1740 Santa Clara Drive
Suite 100-C
Roseville, California 95661
For hours of operation and phone number visit here
Thank you for supporting Stand Up Placer!